Technology
OpenAI's CEO says the regulation is likely to be wrong.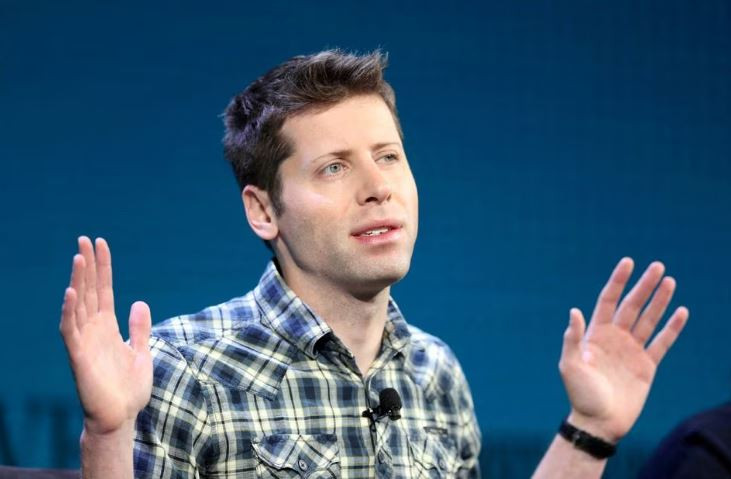 [ad_1]
Taipei:

The CEO of OpenAI, the maker of ChatGPT, said on Monday that the regulation may be wrong but it is important and not to be feared amid global concerns about rapid advances in artificial intelligence, or AI. Shouldn't.
Many countries are planning AI. Regulationand the UK is hosting global AI safety. Chief Summit In November, focusing on understanding the threats posed by border technologies and how national and international frameworks can be supported.
Sam Altman, CEO and public face of startup OpenAI, which is backed by Microsoft Corp., said during a visit to Taipei that while he wasn't that worried about government overregulation, it was. May be.
"I'm also concerned about underregulation. People in our industry are very critical of regulation. We're calling for regulation, but only of the strongest systems," he said.
"Models that are 10,000 times the power of GPT4, models that are smarter than human civilization, whatever, probably deserve some regulation," said Altman, speaking at a conference organized by Terry Gou's charity foundation. Speaking at an AI event, the founder of Apple's major supplier Foxconn.
Altman said there is an "urgent anti-regulation thing" in the tech industry.
"Regulation hasn't been pure good, but it's been good in a lot of ways. I don't want to form an opinion every time I step on a plane about how safe it's going to be, but I'm confident. That they are 'pretty safe and I think the regulation there has been a positive thing,' he said.
"It's possible for regulation to go wrong, but I don't think we sit around and fear it. In fact, we think some version of it is important."
Guo, currently running as an independent candidate to become Taiwan's next president, sat in the audience, but did not speak at the forum.


[ad_2]