[ad_1]
UN Secretary-General Antonio Guterres said at the COP 27 summit that the world is on the climate highway to hell.
According to the details, at the COP27 annual summit on climate change in Sharm el-Sheikh, Egypt, UN Secretary General Antonio Guterres warned the international community that the world has reached the brink of disaster.
UN Secretary-General Antonio Guterres told world leaders gathered in Egypt that humanity will have to choose between cooperating or dying in the face of the effects of climate change.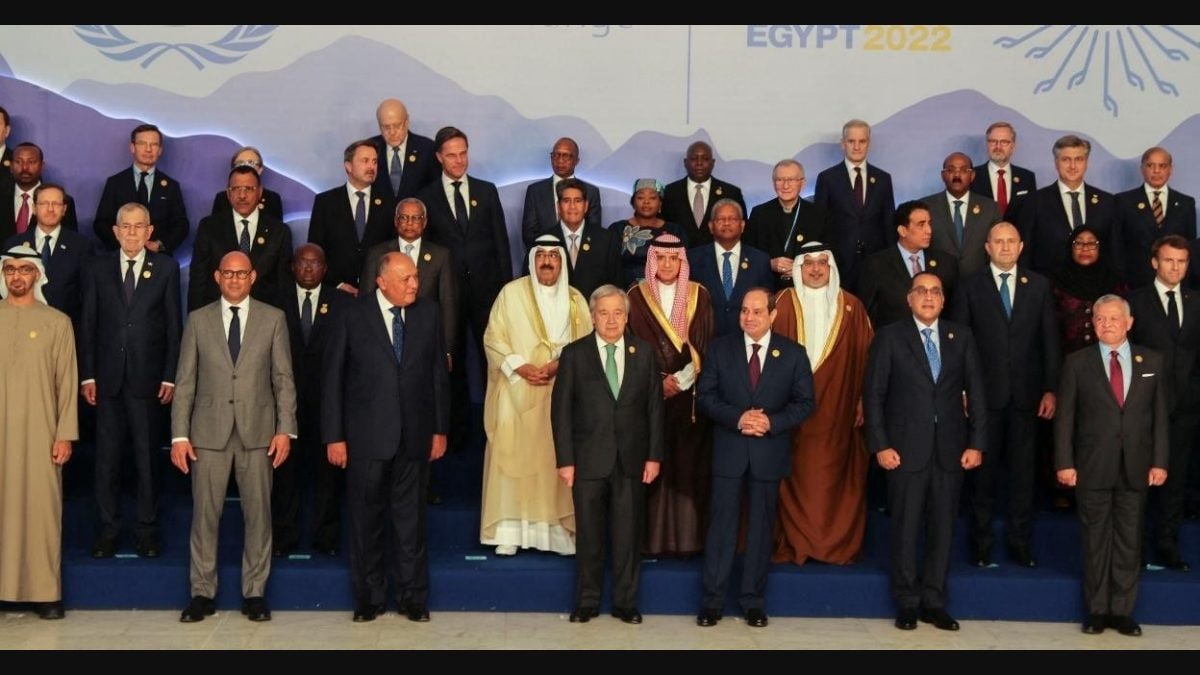 It should be noted that about 100 heads of state and government representatives are meeting in the Red Sea resort of Sharm el-Sheikh, the tourist center of Egypt.
World leaders at the COP27 summit are facing calls to further reduce emissions and financially back developing countries already ravaged by the effects of rising temperatures.
António Guterres said it would either be a pact of climate solidarity or a pact of collective suicide, urging polluting nations to come to the aid of poorer countries that are grappling with global warming. are least responsible for emissions.
It should be noted that nations around the world are dealing with increasingly severe natural disasters that have claimed thousands of lives and caused tens of billions of dollars in damage this year alone.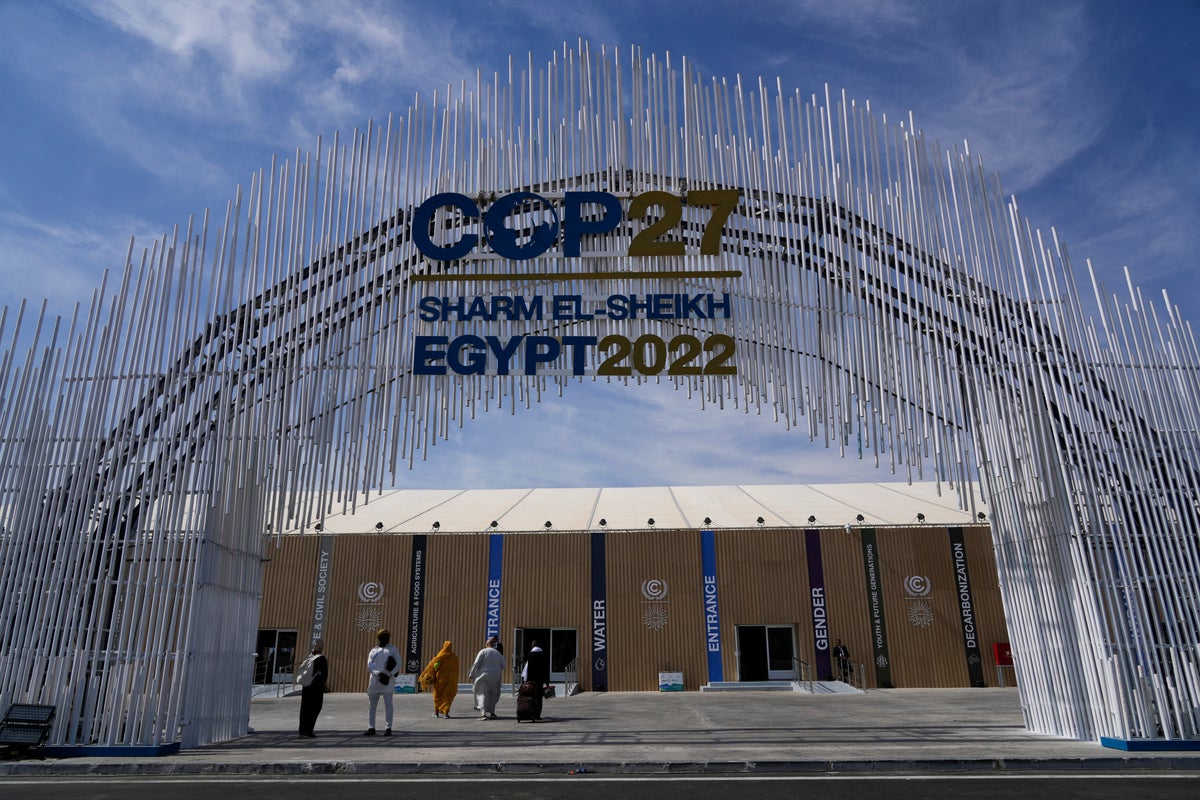 From devastating floods in Nigeria and Pakistan, to droughts in Kenya, Somalia and the United States, and unprecedented increases in heat intensity across three continents.
Addressing the meeting, Egyptian President Abdel Fattah al-Sisi said that we have seen one disaster after another, has the time not yet come to end all our suffering.
Antonio Guterres told the world leaders that climate change can no longer be left behind and in this dire situation, this issue needs to be resolved on a priority basis.
The Secretary-General of the United Nations has called for a historic global agreement between the world's rich countries and emerging economies to halve industrial greenhouse gas emissions.
[ad_2]
Source link