Technology
China has set a target of 50% increase in computing power compared to the US.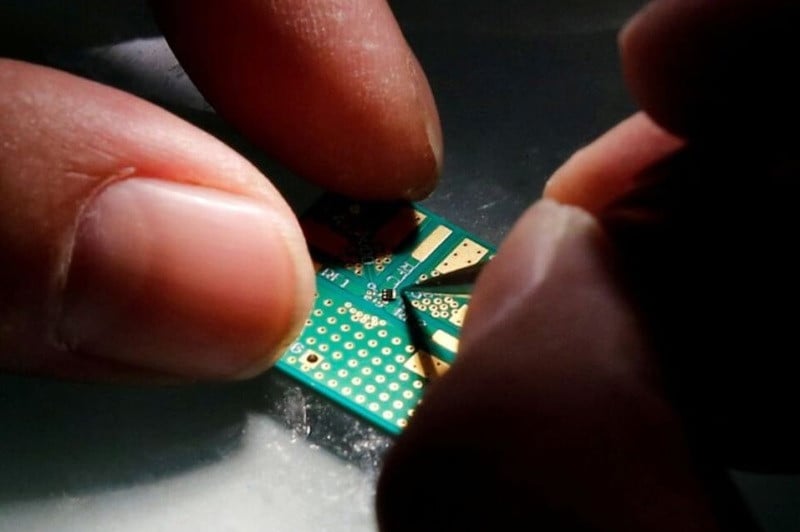 [ad_1]
China aims to increase the country's overall computing power by more than 50 percent by 2025, according to a plan released by officials on Monday, as Beijing tightens its focus on supercomputing and artificial intelligence innovations.
The plan comes amid growing competition between China and the US in many high-tech sectors, from semiconductors and supercomputers to AI, including US export controls on chip-making equipment.
The plan, issued by six departments in Beijing, including the Ministry of Industry and Information Technology (MIIT), sets a target of bringing China's total computing power to 300 EFLOPS by 2025. EFLOPS, equal to one quintillion floating-point operations per second, measures the speed of a computer.
MIIT revealed in August that China's computing power reached 197 EFLOPS this year, up from 180 EFLOPS in 2022. The ministry said it ranked China second only to the US, but did not specify the scale of US computing power. .
Because AI training requires so much computing, trying to increase the supply of computing power is increasingly becoming a focus for Beijing.
According to a Google blog post last month, the world's most advanced generative AI models will "require tens of EFLOPs of AI supercomputing to sustain training times of several weeks or less".
According to the plan, China aims to build more data centers across the country to make it easier for businesses to access computing power.
To meet the demands of the rapidly developing AI industry, Beijing also plans to improve computational infrastructure in western China.
China's vast but sparsely populated provinces such as southwestern Guizhou have long been tasked with setting up large-scale data centers to power the country's Internet. For example, Apple has set up data centers in Guizhou with a local partner to serve its customers in the country.
Another focus is to improve the speed and efficiency of the computing network. The plan states that transmission speeds between critical computing facilities should allow no more than 5 milliseconds of delay.


[ad_2]