Technology
Apple's flagship Shanghai store buzzes as iPhone 15 goes on sale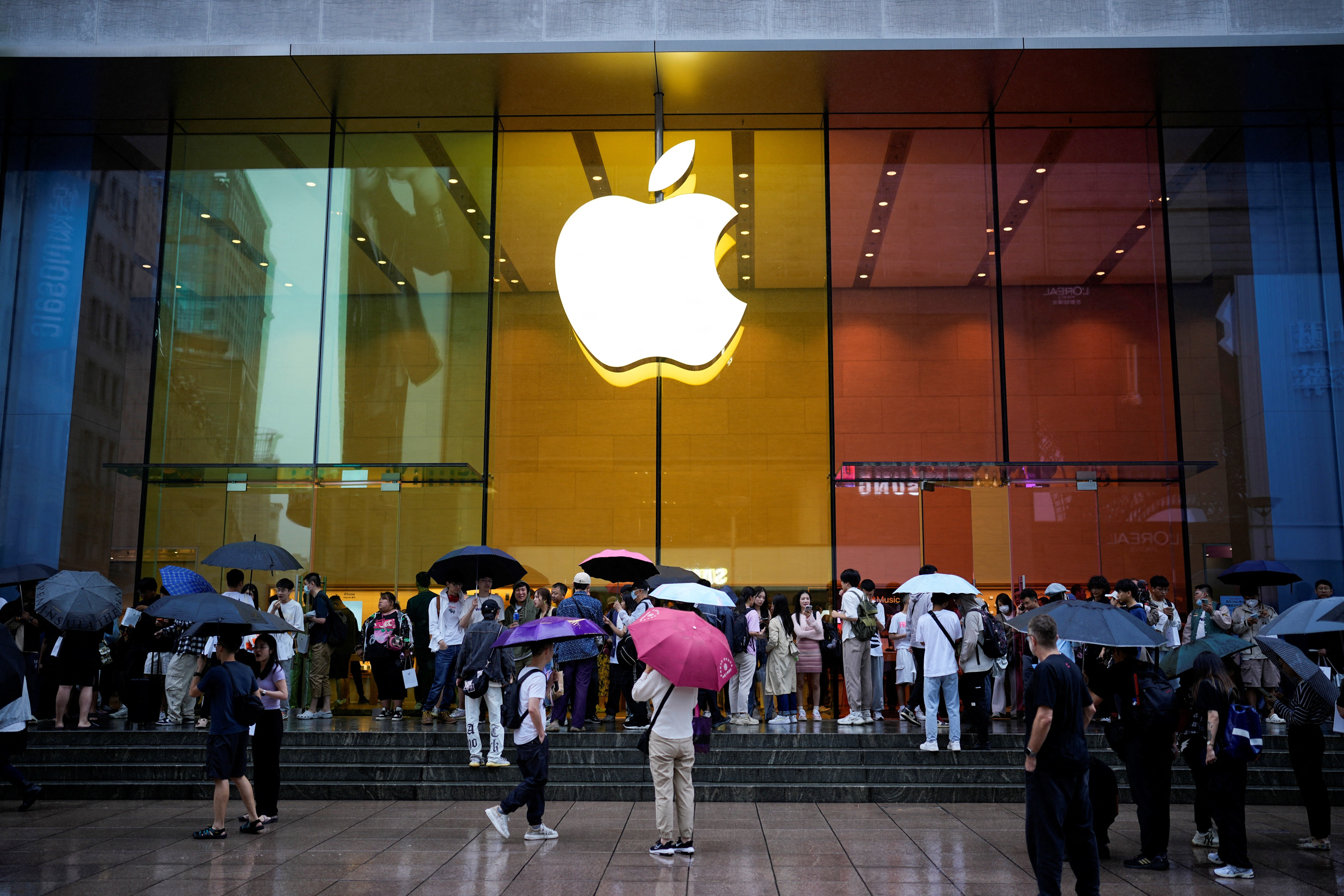 [ad_1]
Shanghai:

More than 100 customers lined up inside Apple's flagship store in the Chinese financial center of Shanghai on Friday, waiting to pick up their iPhone 15 orders on the first day of in-store availability.
How Apple's latest iPhone sells in China is closely scrutinized by fans and market watchers. Wide curbs On the use of iPhones by government personnel and the release of one High-end competitors Domestic manufacturer Huawei has raised concerns about demand for the device in its third largest market.
But the strength of pre-orders in the world's second-largest economy, which began last Friday, has eased worries, with delivery times extended to November and the premium iPhone 15 Pro and Pro Max. sell out In just one minute on Alibaba's Tmall e-commerce site.
Queues at the store on Shanghai's East Nanjing Road shopping belt began as early as 5 a.m. (1000 GMT), local media said.
Among those at the store was social media influencer Zhang Ming, 25, who said she wanted to try the iPhone 15 after failing to pre-order it online.
"I always like (looking at new devices). When I buy Apple products, I just look at the color. If I like the color, I'll buy it," she said.
The iPhone 15 includes a new Titanium shell, a faster chip and better videogame playing capabilities. Apple also surprised by not raising prices, reflecting the global smartphone slowdown.
But some of the store's customers lamented the lack of significant upgrades from the previous model. Real estate worker Wang Pyo, 29, said he was only buying a new model because he had promised his nephew his iPhone 14.
"I usually upgrade every year. But this year, I'm not too satisfied."


[ad_2]